"We deliver quality consultancy and technology solutions with a clear approach to transform your business. For every industry. Today."
Through our web solutions, we have assisted businesses in various sectors to strengthen their online presence for over a decade. Learn how we can grow your business online by getting in touch with us today.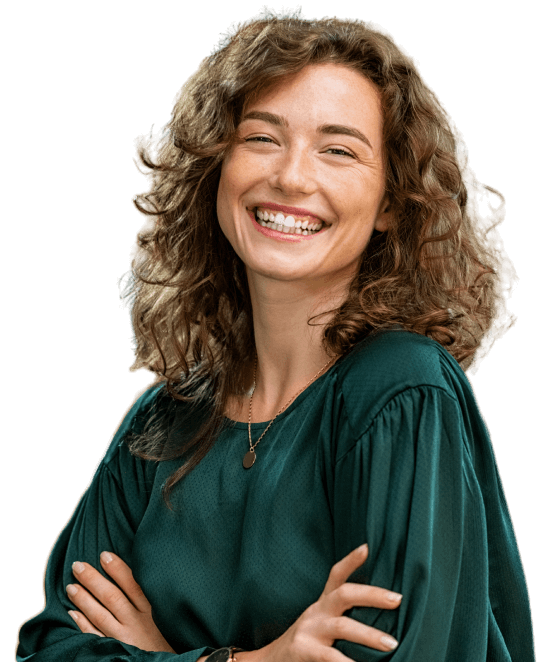 we build experiences that last
For businesses, an online presence is more important than ever before. It gives consumers a clear picture of what you offer, the services provided by your business, and how you operate as a company. You can educate your customer base and add authenticity to your business by having a properly designed & secure website that reflects your business branding.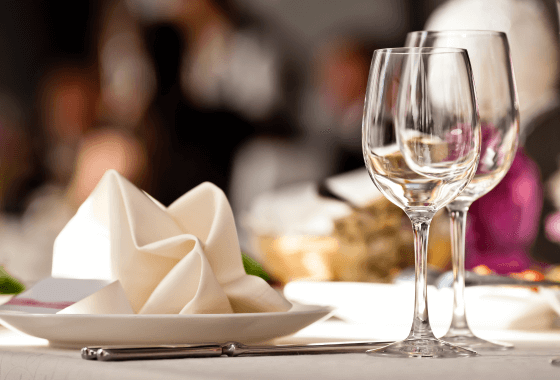 Restaurant & Bar
A lot of stress can be involved in running a food and drink business. For businesses in the food industry, we have created web design solutions that make it easier for them to manage table bookings, menus, special offers, voucher sales, and food delivery - all from inside their own dedicated website control panel.
Financial Services
With the help of multi-step forms and API integrations, we have created solutions that help financial services providers capture customer data accurately and efficiently, enabling them to offer tailored financial solutions.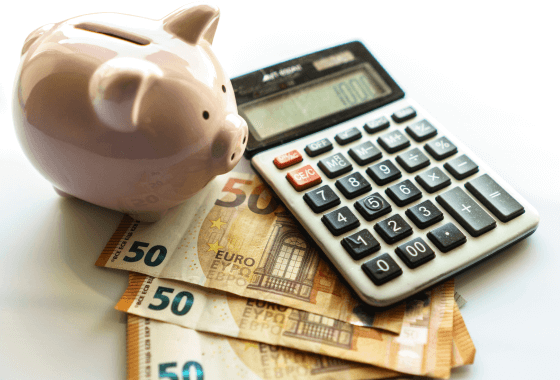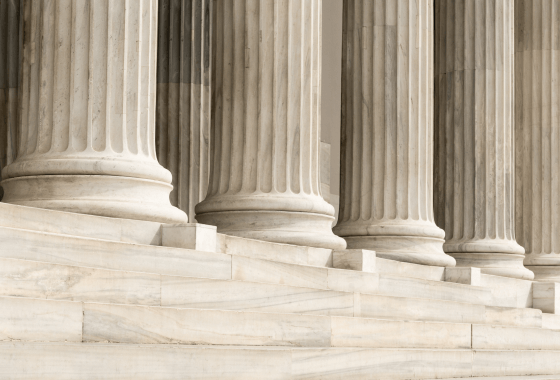 Legal Services
The law can be complicated, which is why we can create a website that is well-informed about the areas of law that solicitors practice, the latest updates and changes in the law, and a secure form for sending inquiries. As a result, the person seeking legal services will be educated and able to submit their matter securely and confidentially online.
Give us a call today 01 504 7000 or enquire online
Construction
With the construction industry booming, showcasing your latest construction portfolio on an attractive website is a smart way to win new clients and increase sales. We are specialized in creating simple, responsive and eye-catching websites for construction companies.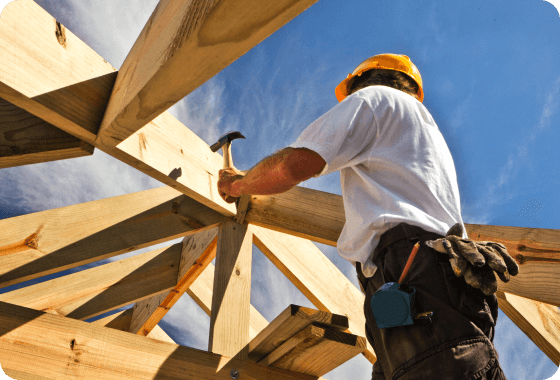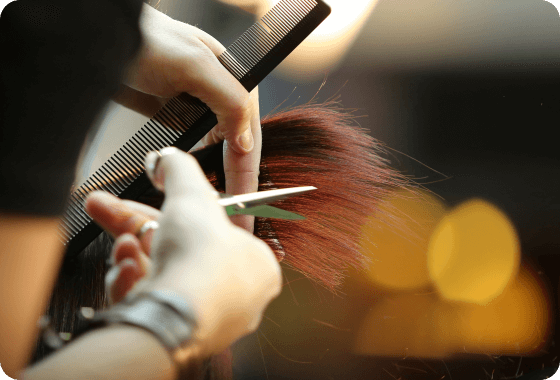 Professional Services
It is common to hear that people do not need websites for their businesses since they advertise online through Facebook pages. If your Facebook page is hacked or you lose control of your social media, a website can help manage communication, provide a single point of reference for your customers.
Small Businesses
Any small business today needs a website to showcase their work, list their services, and display their contact information. In order to assist new start-up businesses, we offer affordable website package plans combined with flexible payment options - talk to us today!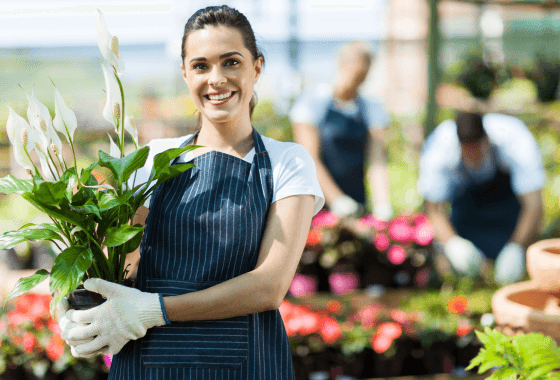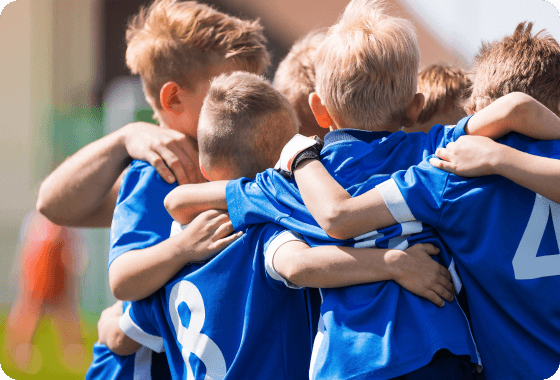 Sports & Clubs
Sports clubs, societies, schools, and other educational institutions can benefit from our website design services - we offer user-friendly website management tools and a simple website interface custom designed for the education & sports sector.
The Firstidea Web & Marketing team specializes in web design & development solutions tailored to each client's needs. Our website design solution will help your business grow, gain new customers, increase revenue and automate those time-consuming business processes. When you work with us, you'll get an online solution that's practical, efficient, within your budget, and extends your existing business model.
Designing and coding mobile-friendly websites simply means your website will work well on mobile devices and tablets, enhancing the user experience for your visitors.
We design high-resolution, client-centered web designs that look great on any device. By creating a responsive site and optimizing loading times, we help you shape your brand identity.
Choosing the right web stack for your business can be challenging. Our web application development experts evaluate your business needs and available technologies thoroughly.
Whether you're just getting started with Google Adwords / PPC or you're ready to dive into multi-channel marketing, we can craft a tailored strategy to suit your needs.
Using the front end is a pleasure – no technical knowledge is required. Changing a page is as easy as logging in, going to the page you want to edit, clicking, typing, saving, and you're done. That's easy!
The consequences of not having a secure website can be just as severe as not having a website at all. Hacking and blacklisting a website, for example, can lead to it losing up to 98% of its traffic – is your website secure?
By integrating your solution with third-party services, payment providers, and external partners, we can introduce additional functionality, utilize popular social networks, and benefit from other API integrations.
Our team can migrate your legacy solution to the cloud or make some critical parts virtually accessible, retaining your on-premises features.
As part of your deployment, we set up your solution in a flexible and secure development environment to ensure 24/7 availability, as well as the ability to add new features or updates without any hassle.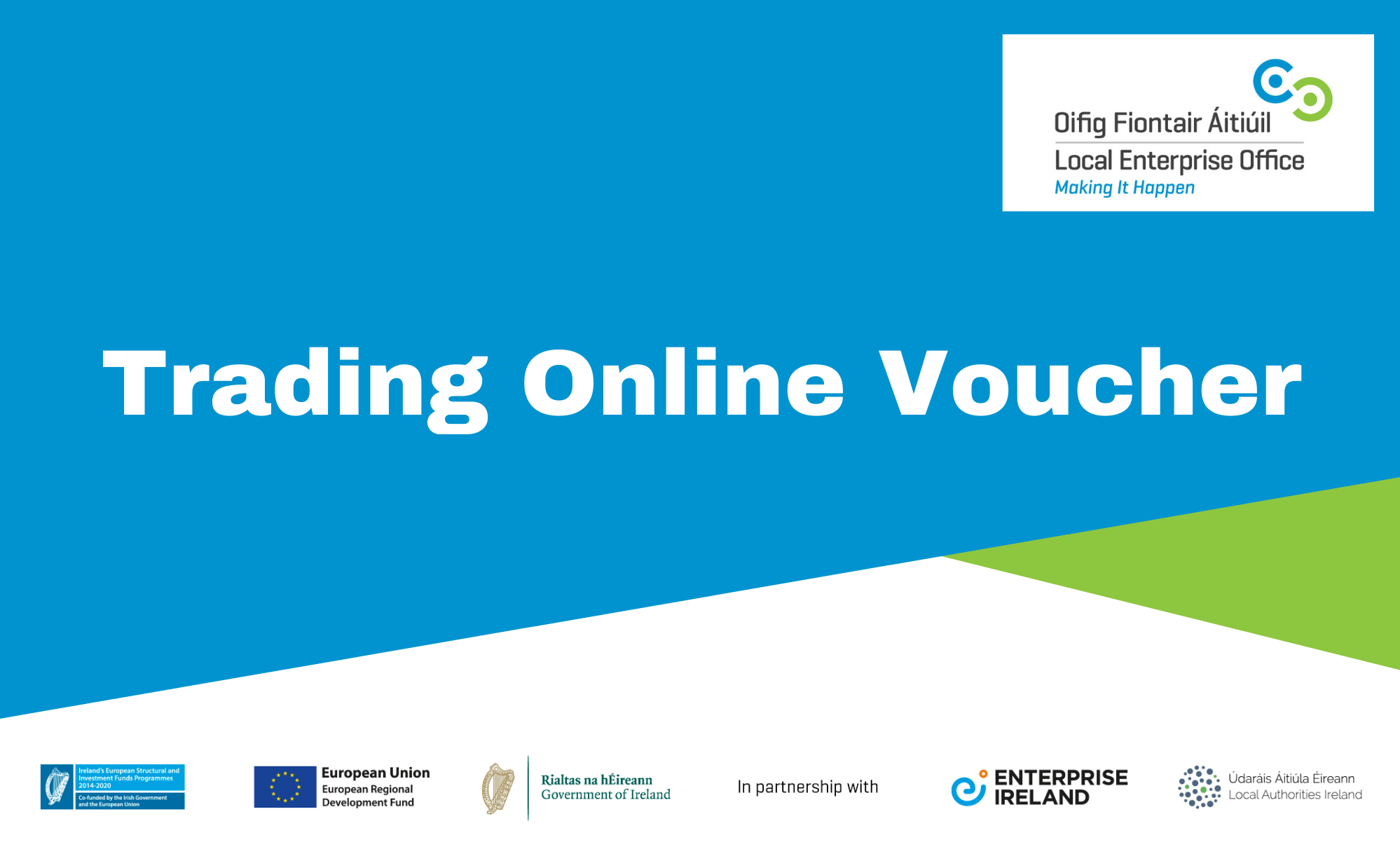 Business owners in Ireland: You can be qualified for a subsidy of up to €2,500 to trade online, didn't you know? According to the National Digital Strategy
Read More