A leader in the web design industry with over 20 years of industry experience, Firstidea Web & Marketing is one of Ireland's top web design firms.
With our website design and technology solutions, we aim to provide complete solutions to Irish small and medium businesses as well as new startups. By offering turnkey technology solutions, value-added solutions, and exceptional customer service, Firstidea Web & Marketing strives to provide a solid online presence for business owners. By setting a higher standard for online performance, we aim to raise the bar for the entire industry.
State-of-the-art industry knowledge, obsessive attention to every detail and close, ongoing, cooperation with our clients are the vital elements to create websites that not only look superior but they help you achieve your Internet business objectives.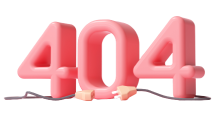 Maintenance
Our website maintenance services include all actions required to keep a close eye on website issues as they arise and resolve them as soon as they occur. The idea is to make sure the website remains functional without any loss in user experience and/or downtime..

Domain & Hosting
Let's secure your brand by registering an Irish or international domain name today - we also offer Irish hosting solutions!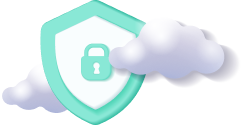 Let us protect your website from Hackers. Keep your website secure so that you can focus on running your business.

Our discovery process is quite simple, as we want a clear understanding of your needs and goals. Several steps are involved in designing and developing a website to ensure nothing gets overlooked!
1. Let's hear your idea
We can arrange to meet in-person or over a Zoom for the initial consultation.
2. Concept
We will compare available solutions that best suit your requirements .
3. Design Approval
Visual design of each web page will be submitted for your approval.
4. Development
You will be sent a link of our staging server to view the coded version.
5. Marketing
Once the website is live on its domain, we will perform basic marketing.
Get a basic website built with Firstidea Web & Marketing in just  4 weeks.
Got a question? Contact us today with your project requirements.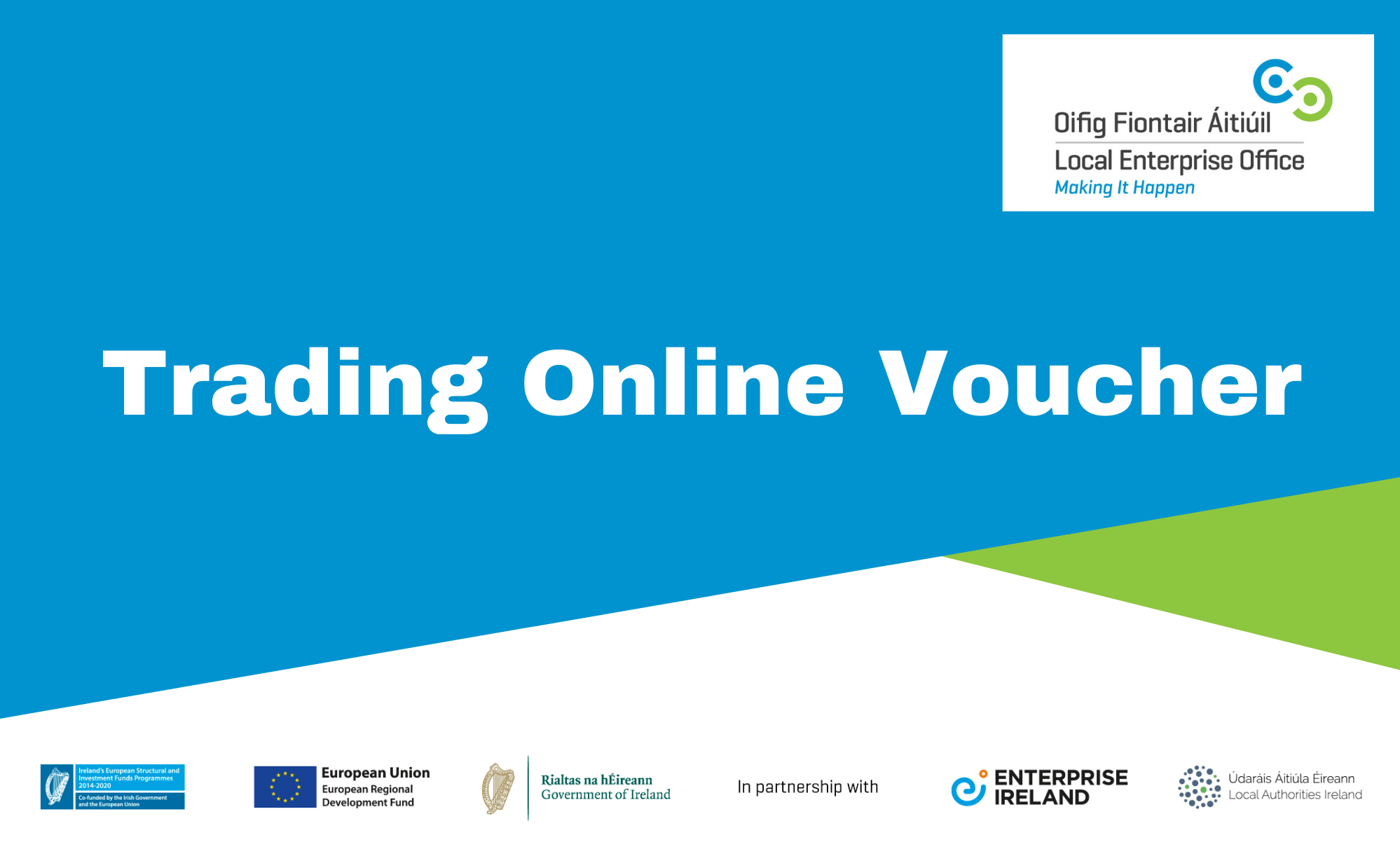 Business owners in Ireland: You can be qualified for a subsidy of up to €2,500 to trade online, didn't you know? According to the National Digital Strategy
Read More